January 16, 2017
Pregnancy, Mind And Emotions!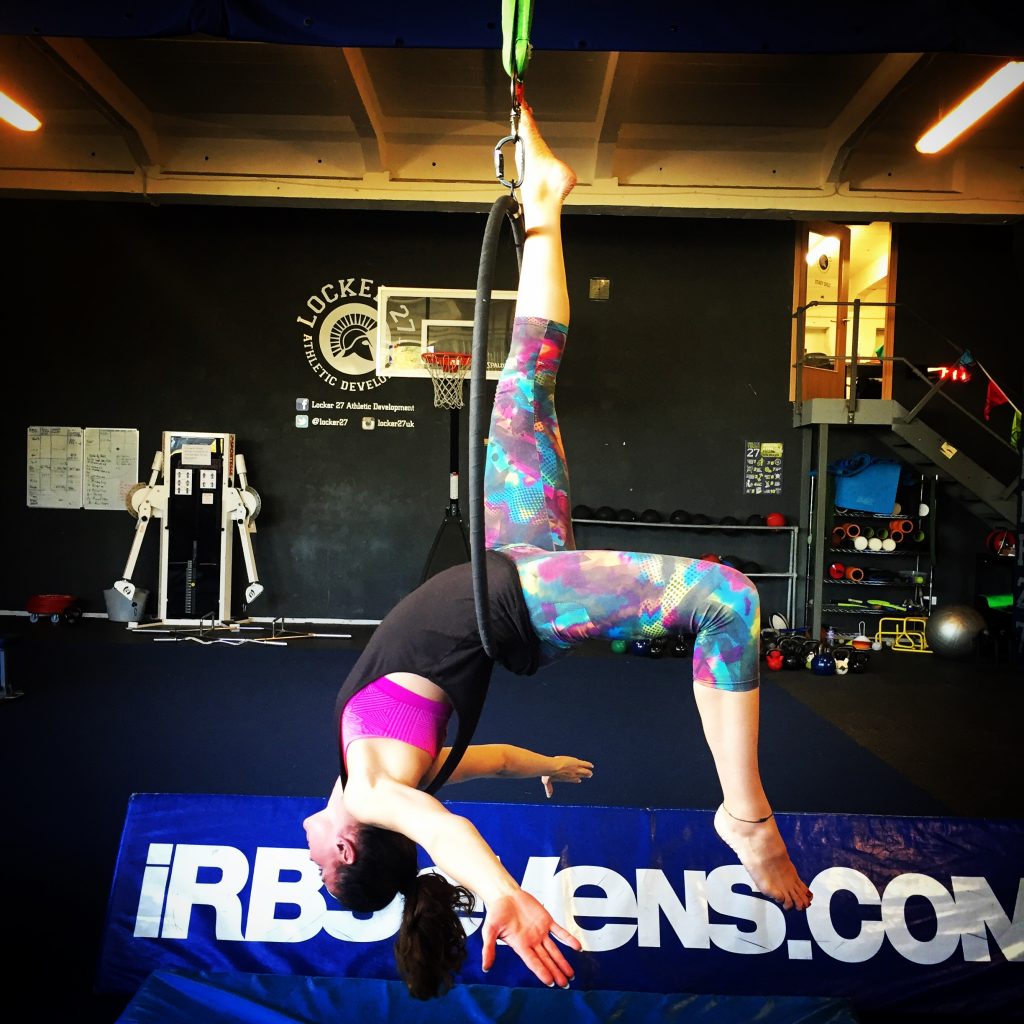 The pregnancy journey begins
I was 5 weeks pregnant when I found out, the baby would be the size of a poppy seed. I thought the test was lying so I took 3 just in case. They cost a fortune but it appears they all said POSITIVE. Finding out that you are pregnant whether you are expecting it or not can play havoc with your emotions.  It's the start of a whole new journey the pregnancy journey, the journey of becoming a mother.
The emotional roller coaster is about to begin, how did I feel?
At times feelings of happiness, feelings of shock, worries about stresses on a happy relationship, worries of money and work and selfish thoughts, will I have to stop training? are all just a few emotions I experienced. I mean SHIT life is going to change FOREVER and becoming a mother wow, that makes me a proper grown up. Scary thought!
What was I most worried about?
It will sound silly to some but I wondered how I would cope over the coming months my biggest concern being the changes to my body. My whole life I've competed at some form of sport and the last 16 of them I've cut weight to fight. I fought at 59-60 kg and would generally walk around at 67 kg. Body weight, how I look and feel is of major importance to me and this was all going to change. Talking to friends that had had children, I felt like perhaps I was being selfish having these thoughts. Some women spend their life wanting what I have and here I am worrying I'm going to put on some weight!
It freaked me out!
The whole thing seemed surreal and if I'm quite honest the thought of something growing inside me freaked me out at the beginning. Don't get me wrong the whole thing is beautiful, but I found it odd at the same time.
As females and mums to be what do we really know about our bodies and pregnancy?
My first appointment at the doctors I felt bombarded with information and booklets and left the surgery thinking I have no idea what that doctor even said to me, it was all a blur. I went home flicked through the magazine and started reading what the next 9 months would entail! I could buy books or sit and google I guess those were my choices. Having qualified as a yoga teacher in October I decided for me to learn more and benefit myself and also my work the best way would be to do a prenatal and postnatal yoga course to enable me to teach it.
The best thing I could have done
On the first weekend of the course, it made me realize how much we are just expected to know. Growing up we are barely told anything, you become pregnant and you don't really get told much by your midwife. Perhaps I've been ignorant but I'm sure there are many others out there who know exactly how I feel. The first weekend of the course we had a midwife come in and talk about the 3 trimesters of pregnancy the growth and development of the baby and the changes that would happen to the mother and certain health issues that could arise. The yoga aspect of the course was learning how to adapt a yoga practice for the mind and body during pregnancy. I am so glad I decided to do this course and I look forward to sharing my knowledge with other mums to be.
The first 3 months of the journey
My friends have been cursing me as I have been pretty lucky and breezed the first 3 months. I felt sick on a number of occasions but I just thought I was hungry so ate a cereal bar! My other turn to remedies were hot water with honey and lemon but that was also due to a horrendous cold and sinus pain from about week 6 – 11. I am never ill but this cold wouldn't shift. They say when you're pregnant it lowers your immune system making you more susceptible to colds. Being pregnant you can't take anything either, which sucks. On occasion when I did feel sick I found extra strong mints worked, a little tip there. Tiredness was no doubt there but having a job with unsociable hours I didn't have time to be tired. I had to suck it up and motivate others at my Muay Thai or Yoga classes.
The 12-week scan
The day of the scan I was 13 weeks and 1 day pregnant. I still thought there was a small chance I wasn't pregnant. I hadn't noticed any drastic changes to my body, I'd only put on 1 kg so I thought perhaps those tests were wrong! I went together with my partner Michael to the hospital I must have gone to the toilet about 10 times the nerves were kicking in. Seeing our baby for the first time was such a surreal experience, to see something inside you moving about but not able to feel it is so odd. The baby lay with its legs crossed at the ankles and we saw it's little heart beat. It was magical and for a split second, it was so real. We left the room with our little scan photos and all of a sudden it didn't feel real again. That evening we invited our parents to dinner to tell them the news, there were lots of happy tears.
Training throughout the first 14 weeks
I wasn't going to sit back and take on that mentality of "I'm eating for two now!" so I continued with my usual training. In the first 14 weeks, I took part in a 5-mile tough mudder, charity yoga event teaching 108 sun salutations back to back, continued to hang from an aerial hoop and silks, lifted weights, BJJ and kicked and punched the hell out of pads and a punch bag and I felt great. I'm not saying this is the standard exercise that someone should do during pregnancy – NO WAY but if this is what your body is used to and it feels OK I personally don't see why you should stop. It's one of those controversial subjects and some of the sports I am doing will be frowned upon. The most important thing is TO LISTEN TO YOUR BODY, you know how it feels. As A fighter this is hard, you always ignore the pain but now it's different I'm sharing my body with another life!
What's next?
Stay tuned I'm now 24 weeks so we have some catching up to do!
Why not come and join some of my classes this week. Check the website for days and times for my Muay Thai and Yoga classes, hope to see you there.