February 6, 2017
It's a baby but is it a girl or a boy?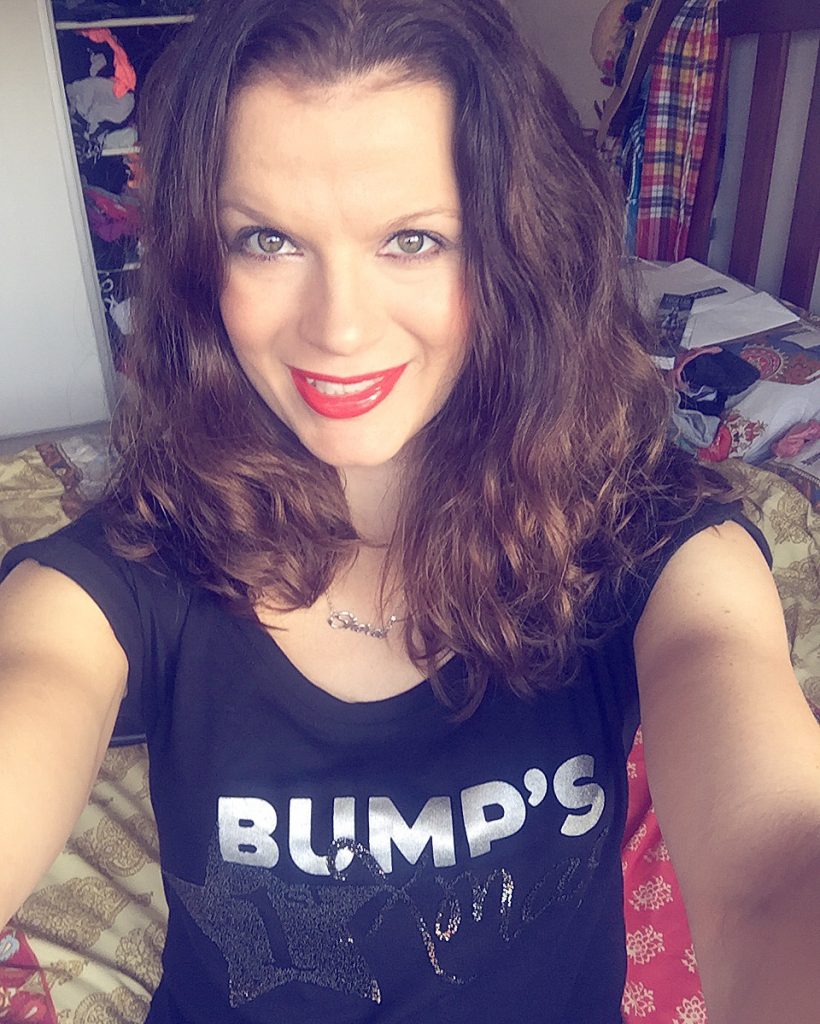 It's a baby but is it a girl or a boy – should you find out?
Should you find out the sex of your baby? people are very opinionated on this subject. I thought I wanted to know as my partner Michael already has two children, two boys now aged 11 and 12 but as the day of the scan grew nearer I then couldn't decide if I wanted to know or not, by this point Michael wanted to know but said it was my choice. Whilst I lay having the scan the baby was moving too much for the sonographers liking! He or she kept opening his / her mouth then waving arms about, in the end we had to leave the room and come back again after the next lady. Luckily this little monkey would kept still second time round. I was mesmerized by how amazing it was to see this little person (our baby) wriggling about inside me, a little life and how clear the scans are and how much the baby had changed from the funny looking alien it looked like at 12 weeks. Everything seemed healthy with the baby, all measurements were average apart from its femurs, it appears this baby is going to have long legs like its mummy.
Did we find out?
The sonographer asked, "do you want to know the sex?" I looked at Michael, he looked at me and I replied "can you write on a piece of paper and pop in in an envelope?" so this is what we did, the scan was the 20th December and that piece of paper is still sealed in the envelope! Every now and again I want to peak, but we still haven't, 3 months to go…….should we or shouldn't we?!
Feeling your baby move for the first time
What a bizarre feeling although very magical. I sat one evening feeling what felt like air bubbles popping in my tummy and then a little movememnt, perhaps the first time this has all started to feel a little more real. I'M HAVING A BABY! with legs like mine I'm sure it won't be long before I feel a good kick.
How can the body change so much in two weeks taking your emotions with it?
The changes in my body within a two-week window were pretty crazy so much so clothes began to feel a little tighter and the flood gates of emotion poured out! I felt no longer in control of my body and at 22 weeks it really hit home. A family meal for my mums 60th birthday, getting ready I found that everything felt a little tighter and the sudden realization that I was a little stuck with not a lot to wear left me an emotional breakdown. Michael walked into the bedroom to find me sobbing, he asked what was wrong? my words were nothing fits properly, I'm fat!! to which he hugged me and said "you're pregnant, not fat." It didn't really matter what he said I felt fat and every time I looked in the mirror I hated what I saw. I feel sad looking back at this now but to have no control was hard.
The baby's development in 2 weeks
Between 20 – 22 weeks the baby grows roughly by 1.5 cm in length and gains 227g in weight weighing roughly 680g by 22 weeks. At 22 weeks the baby is developing all of its senses, including touch, sight, hearing and taste. By 24 weeks the baby's face is almost fully formed with eyelashes and eyebrows. The baby's hair is snow white at the moment as there is no pigment in the hair yet.
Moving from the fifth month to the sixth
Where is time going, it's going far too quick! At 20 weeks I still had a small hint of an upper six pack remaining it wasn't giving up just yet but by 22 it had diminished, I could blame Christmas food but I think this is more than a food baby! Within two weeks there had certainly been a physical growth in my belly and my butt, my butt for sure as every time I do aeriel it takes a couple of bops forward get down off the hoop!
Adaptations to exercise
Training has continued the same, nothing has changed, although I did have a week off as I had an awful cold and sinus pain along with horrendous ulcers on the side of my tongue, the second cold of the pregnancy, please no more. I have continued with my normal training. No adaptations to Muay Thai, strength and conditioning or aerial. I did however, try a handstand whilst out for a walk with a million layers on and I can quite honestly say not my best idea, perhaps due to restricted movement so perhaps that may not be in my yoga practice for a while! Everything is a lot slower pace, I'm not pushing myself anywhere near what I was. I'm slower and more tired but still training 4 – 5 times a week. It makes me feel good to be moving and getting a little sweat on, I would go mad if I didn't!
Relieved to find out you can take paracetamol!
Having battled two colds so far during pregnancy along with mouth ulcers and the start of heartburn I hadn't been taking anything to help relieve it apart from using a neti pot to help clear my sinuses and drinking hot water with lemon, honey, and ginger. I had been on a course at the weekend and had a terrible migraine due to a reoccurring shoulder and neck injury possibly from being punched in the head too much during Muay Thai! I rocked up to the course on Saturday feeling and looking terrible when one of the ladies asked if I was ok, I explained about my injury and how I now seem to get regular migraines ( she is an obstetrician) so asked me a few other questions and then said TAKE SOME PARACETAMOL, it s fine to take when pregnant!
Stay tuned
I am now currently 27 weeks and the bump has well and truly grown, I look forward to sharing with you. Please feel free to write any comments below, I'd love to hear what you have to say, your thoughts and opinions.
Don't forget you can follow me on social media – Instagram, Twitter, and Facebook. Check the home page for links, or you could always join me at any of our classes in Surrey. Contact me for more information via the website.
Thank you for sharing my journey
Sheree 🙂