January 9, 2017
Did Someone Say Pregnant?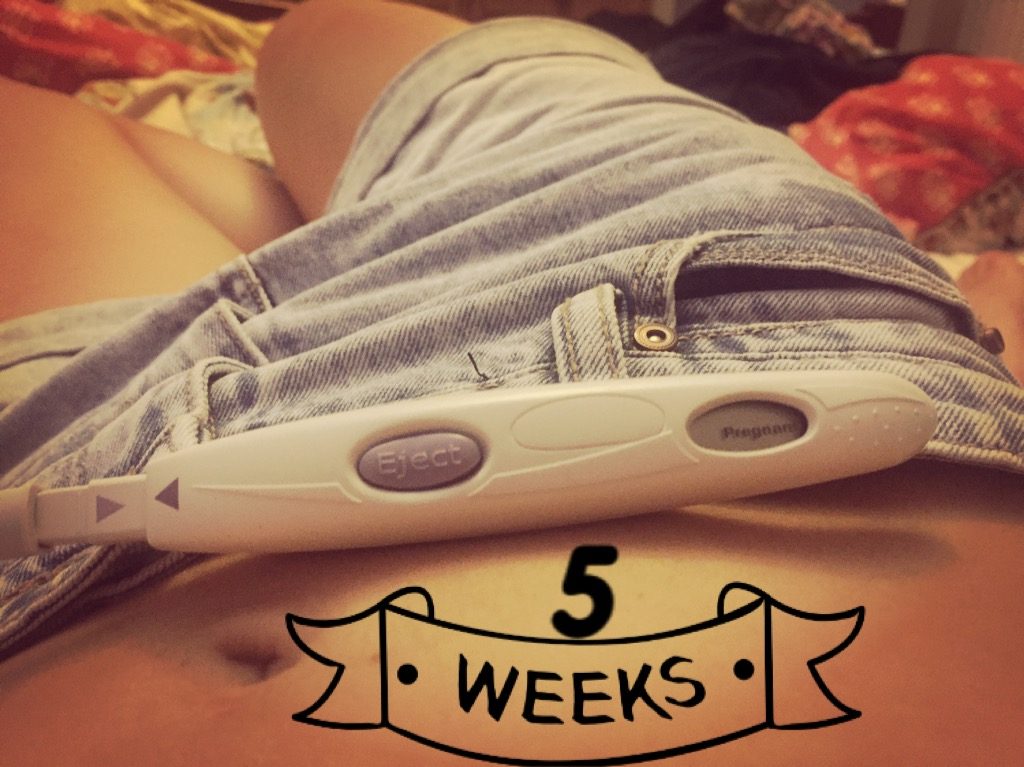 Who I am?
This blog is about me, Sheree a former professional athlete who is finding it at times bloody hard to deal with having no control over her body as it changes and adapts to be a home for a new life for the next coming months. Stay tuned to see how life for me is changing, my body, my training, my yoga practice as I start a whole new journey to be a mummy! The whole idea of being a mother is very daunting if I'm quite honest, but all very exciting at the same time. I decided to start writing a blog, for many reasons. I want to inspire others and to show them that when pregnant your life does not have to stop, it's safe to exercise, just don't copy me! I am also writing it to enable myself to deal with the changes my body is undergoing.
What makes me different from others writing fitness blogs?
I am a former professional fighter, but my fight career came to an abrupt stop 3 years ago this July due to injury. Having taken a back seat with fighting I started to concentrate on teaching more and I also developed a passion for Yoga, so much so I became a yoga teacher and am now also studying to be a pre and postnatal yoga teacher. I felt that Yoga and Muay Thai had a great way of complimenting one another.
Does life have to stop when you're pregnant?
My spare time in between teaching others was spent training, whether it was out on a run, kicking the bag (or someone ;-)), lifting weights, hanging upside down on an aerial hoop or standing on my head doing a headstand in yoga, I was always active! Being pregnant this hasn't changed but things have had to be adapted and I've had to really start listening to my body, which for a fighter that is something I don't think we ever do. If something hurts, well it will go away! From a very young age, I had a huge interest in sports, any sport! I played for all the school teams, played football for a local team and competed in competitions in track and cross country for a local running track. I achieved a lot at a young age and was lucky enough to continue my success in Muay Thai where I fought all around the world and lived for long stints in Bangkok, Thailand to further my fight training.
So for me keeping in shape having a surfboard flat tummy, muscle definition was always a huge part of my life and something I always strived for. I spent 16 years competing in a sport where I had to keep an eye on my weight and cut drastic amounts of weight to fight. I look back now and have no idea how I even managed to step in the ring after some of my weigh ins. Heart of a lion I guess!
Follow my journey which is likely to be a roller coaster!
I found out I was pregnant at 5 weeks and I am currently 23 weeks pregnant so we have a lot of catching up to do, I'll be posting videos of training sessions, photos of training and the bump as you join me along the way, no doubt through many emotional breakdowns as my six pack disappears and my clothes get bigger. I have no doubt it will be worth it!