September 2, 2016
ParnPetch Seminar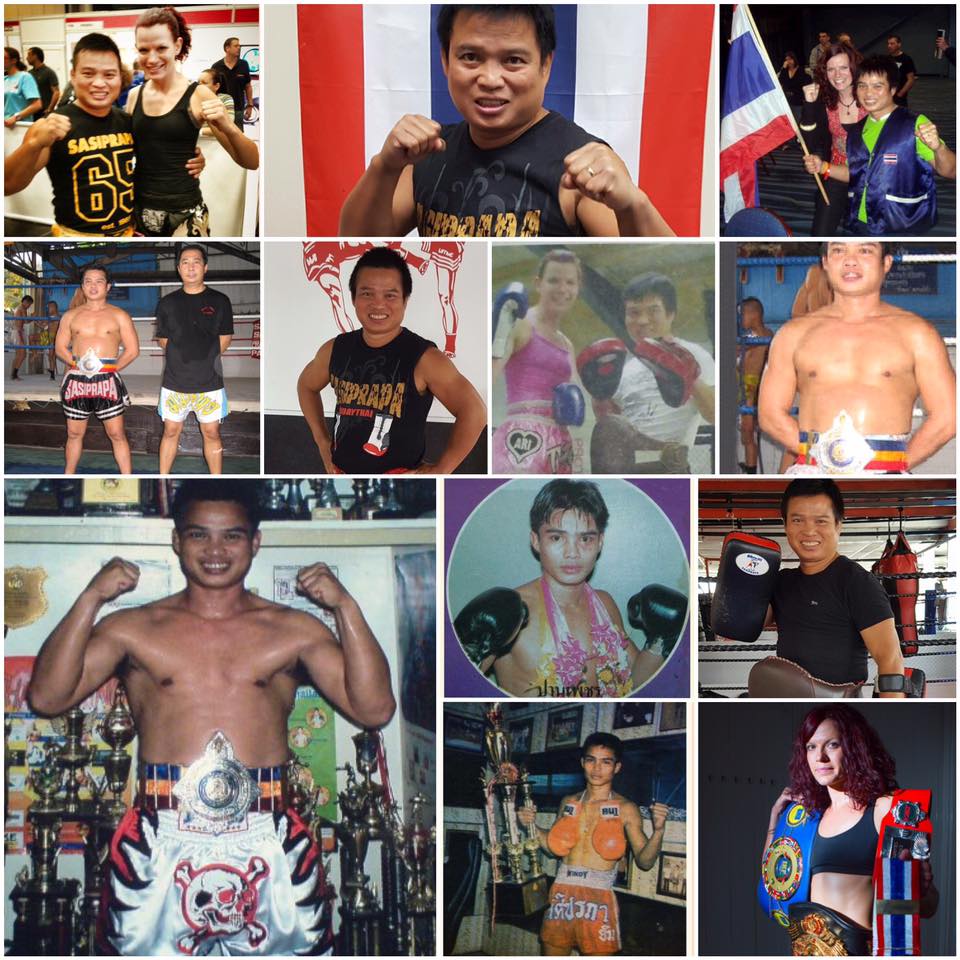 Where will you be on Saturday 10th September??
Hopefully not missing out on a great seminar. My good friend ParnPetch will be coming to host a seminar. All levels welcome. ParnPetch will be teaching a mix of techniques and fingers crossed some cool tricks!
ParnPetch
ParnPetch first started fighting aged 8 years in Rayong (East Thailand) he trained in Chonburi. Aged 12 years he fought out of Sitpaphom Gym. Then moved to Bangkok aged 14 years and at aged 15 he started fighting in Rachadammoen and Lumphini stadiums (Thailand's two top stadiums). ParnPetch Started training & fighting out of Sasiprapa Gym aged 20 years. Came to England in 2007. ParnPetch has 250+ fights to his name and has fought all over the world. ParnPetch has taught for 20 years now and has won numerous awards for his teaching.
During ParnPetch's numourous fights he also won some impressive titles along with being twice Ratchadamnoen Champion for the Most Exciting Fighter of the Year and also most Exciting Fighter at Lumphini Stadium (aged 20).
Join us
When: Saturday 10th September at 15:00 – 17:00
Venue: Silvermere Fight Academy, Silvermere Equestrian Centre,
Spaces must be paid for in advance the cost is £35. Please contact me direct to organise payment. Thank you.